Slide Mountain - May 1994
Slide Mountain is the highest mountain in the Catskills.(Elev. 4180). It is best to hike here on a weekday, this Mountian is crowded on weekends. We took the trail off Route 47. The road is located in the town of Big Indian. This trial is the easiet route to Slide. The beginning is steep, the trail get easier after the first mile.If you go in May, bring plenty of insect repellent!!



View to the North.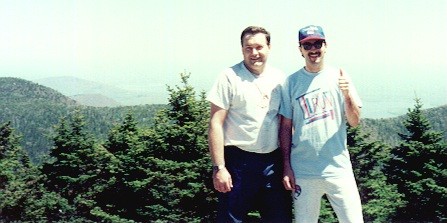 Ed & Tom on the summit.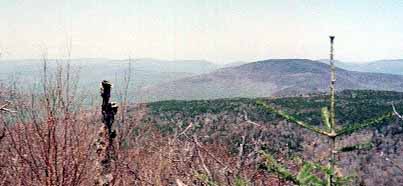 On the way to the Summit.