Blackhead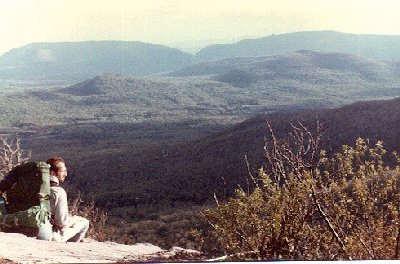 Looking towards the Devils Path.
Blackhead is my favorite mountian. There are several hiking options here. You can do the enitre Blackhead Range(Thomas Cole, Blackdome, Blachlead) or you can do a loop from the parking lot on at the end of Big Hollow Road.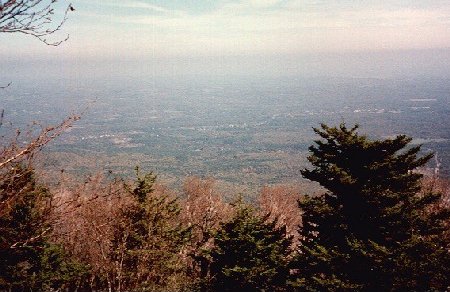 A view off the Escarpment trail, hiking from the North.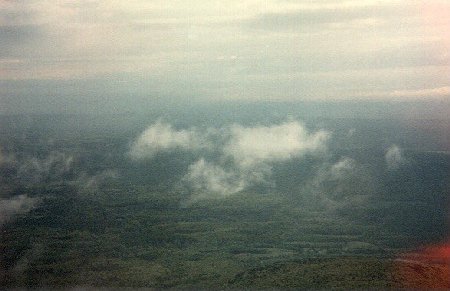 From the summit of Blackhead looking to the east. Looks like a view from an airplane