Acra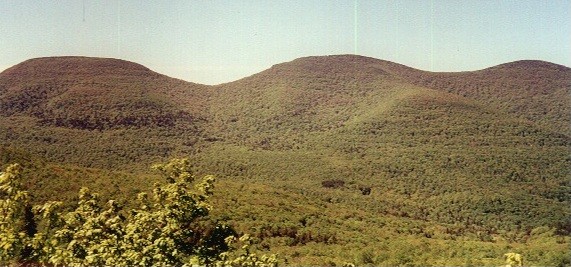 View of the Blackhead Range. From left Blackhead, Blackdome, Thomas Cole.
To get to the trailhead. Go North at The light in Tannersville and follow the road until you see a sign for Maplecrest. Take a right until you see a fork in the road. Take a right to the end of the road(Big Hollow Road).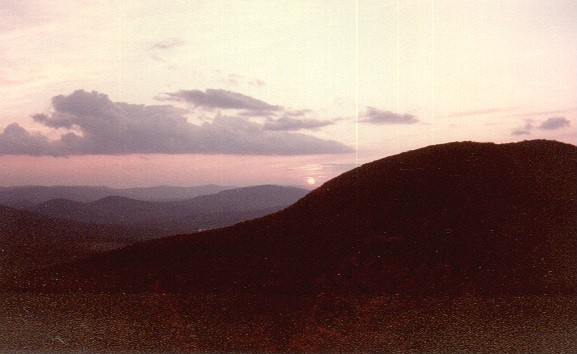 Sunset from Acra. Unfortunately camping is prohibited at this site.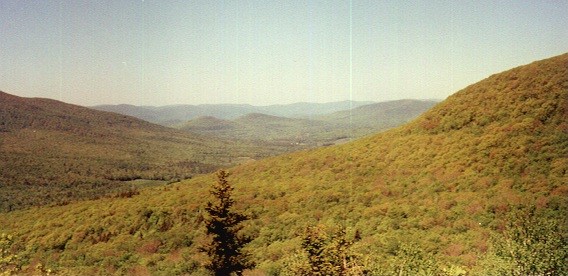 View of the Blackdome Valley.